BONUS: If you buy 6 tickets, you will receive a $50 discount – so $550. If you buy 9 tickets, you will get one ticket free – so $900 for 10 tickets!
Congratulations to JIM & PAULA BEASLEY (Waterloo) on winning the final $1,000 Early Bird drawing last weekend. If you still want 4 chances to win $2,000, $3,000, $5,000, and/or the $10,000 grand prize, be sure to use this link to buy your ticket -https://GoldRush2023.givesmart.com. Final 4 drawings will be October 15 at 7pm. After each drawing, the winning ticket does go back into the other drawings so you could win more than once! If you would rather not buy a ticket online, please send your cash or check to the parish office, and we will fill out a ticket for you. One of the 409 names drawn could be yours, and your chances of winning are great since we put your name back in after each drawing. Don't forget that $20 of each ticket purchased by an SPPCS family will be applied to the fundraising obligation for the 2023-24 school year! Be sure to enter the student's name online when you buy your ticket (or include it if you are sending in a check). Questions can be directed to Staci Wittenauer at [email protected] or 618.791.7131.
Proceeds split evenly between SS Peter & Paul Parish & SS Peter & Paul Catholic Grade School.
ACTS Save the Date!
Upcoming Men's Retreat
September 28-October 1, 2023
Parish Celebration for Fr. Linus!
Sister Parish in Guatemala
Empower IL
Why Donate to SPPCS Through the Tax Credit Scholarship Program?
Kids only get one chance at a quality education. Empower Illinois expands quality education options for low-income and working-class families of Illinois by granting scholarships to students attending private schools.
Donors who give to SPPCS through the Tax Credit Scholarship Program receive a 75% tax credit for the amount of their gift, up to $1 million. In addition, any portion of the tax credit may be carried forward for up to five years. Therefore, the tax credit is an incentive for a donor to increase the amount they donate in tuition assistance. Donors can QUADRUPLE their impact with no extra money out-of-pocket. Visit our Scholarship Granting partner, Empower Illinois for more information: empowerillinois.org, or talk to their team at [email protected] or 800-616-7606
School Scrip Cards
Purchase Gift Cards available through RaiseRight (https://www.raiseright.com/shop), our gift card provider, for Christmas shopping & gift giving!
It is time for the Christmas shopping season! Gift cards make great gifts and stocking stuffers. In addition, consider purchasing "gift cards" from SPPCS, to use in place of cash, checks or credit cards for purchases you make for the holidays! Cards are available in the school office, in the back of church after masses or use an order sheet from the scrip table (HERE). Order early to avoid delivery issues.
Thank you for supporting SPPCS!
Mass Schedule
Saturday Vigil: 5:00 PM
Sunday: 8:00 AM and 10:00 AM
Sacrament of Reconciliation: Saturday's 4:00 - 4:45 PM
Office Hours
Monday - Friday:
9:00 am - 12:00 pm and 1:00 - 4:00 pm
Daily Readings
Weekly reading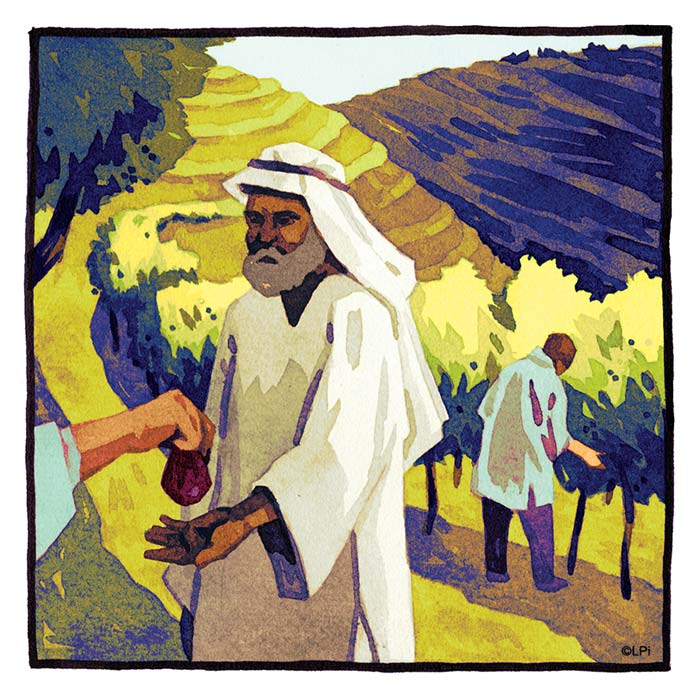 Weekly reading
Readings for the week of September 24, 2023
© Liturgical Publications Inc